Youth Opioid Awareness Campaign - YOAClip Third Video
June 01, 2022
We are pleased to announce the release of our third YOAClip video featuring Dr. Emily Groot, the former Regional Supervising Coroner of the North Region - Sudbury office. Dr. Emily Groot speaks to how opioids affect the body and some of the risk factors associated with opioids.
Please continue to watch for our upcoming videos over the next few weeks. These videos provide valuable insights about the opioid crisis affecting our community from opioid overdose deaths to the toxicity of drugs and harm reduction strategies from the perspectives of our community partners. You can access the fourth video on our YouTube channel.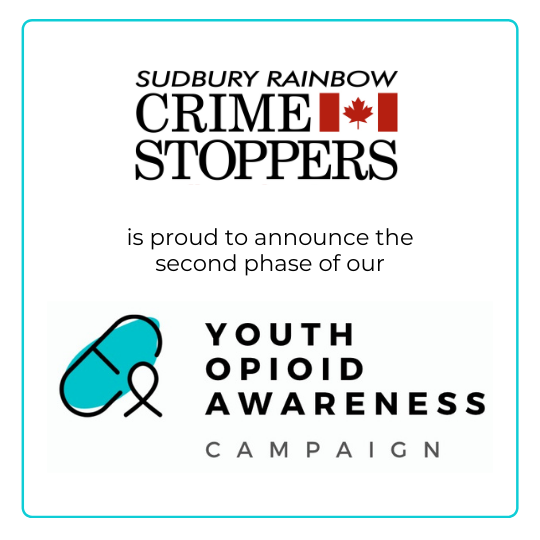 ---
Great Canadian Giving Challenge
June 20, 2022
The Great Canadian Giving Challenge is a month-long contest that gives charities the chance to win $20,000 through fundraising!
Here's how it works:
Every dollar donated to our charity in June, via
CanadaHelps.org
is an entry for a chance to win $20,000. Help us win by donating today!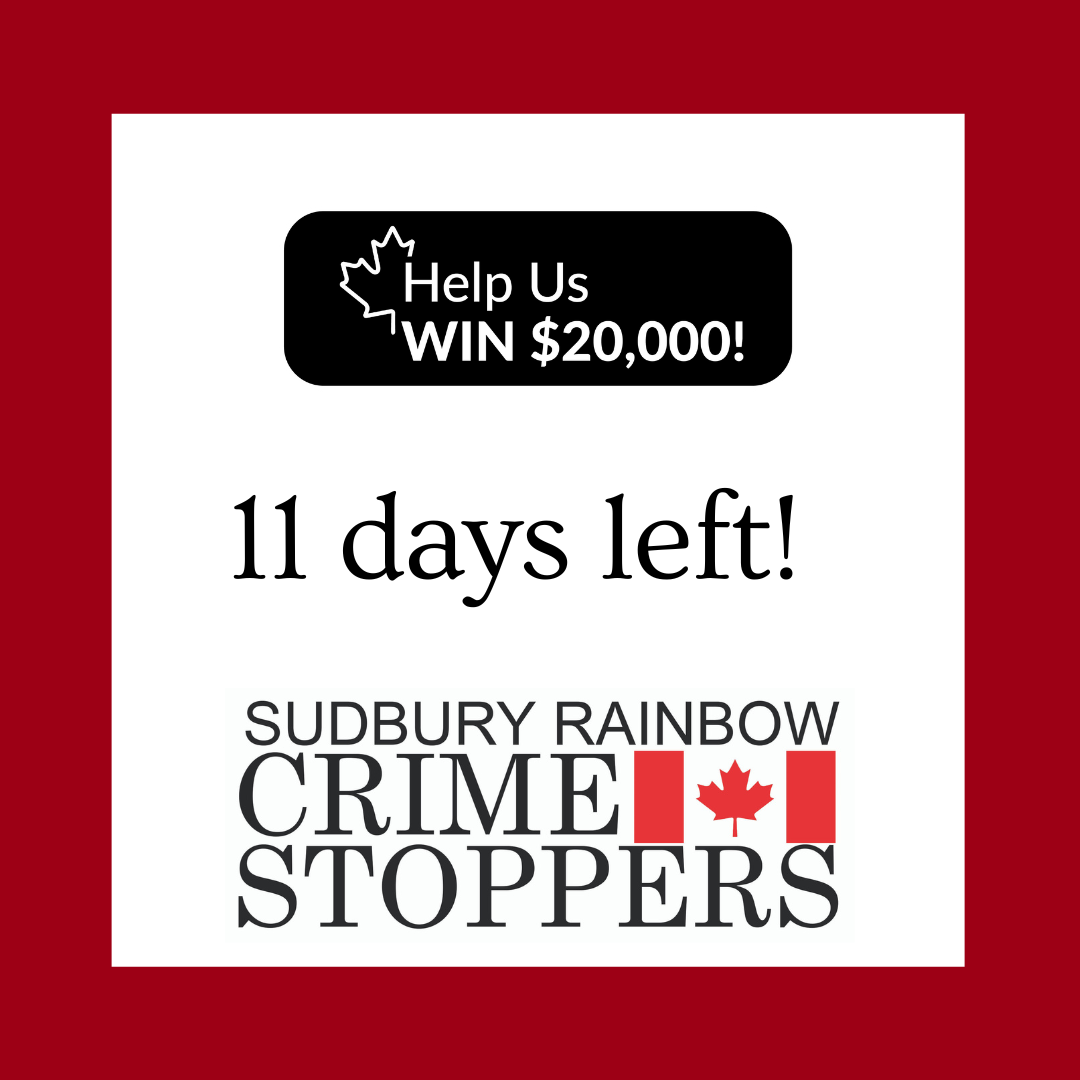 ---